You can see the entire program of our Gathering on the following pages:
18.04 – Concurrent Paper Presentations 1

20.04 – Concurrent Paper Presentations 2
Our Vision for Assisi 2012:
We wish this event to be something very different to a traditional conference.
We do not wish this to be simply yet another interesting or pleasant conference that people forget about within months of attending, aside from the publications which might follow.
We wish this gathering, instead, to be something truly transformative of the perspectives, methods and approaches to dialogue that every participant holds.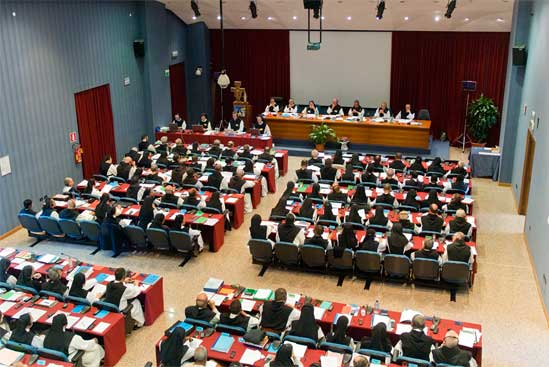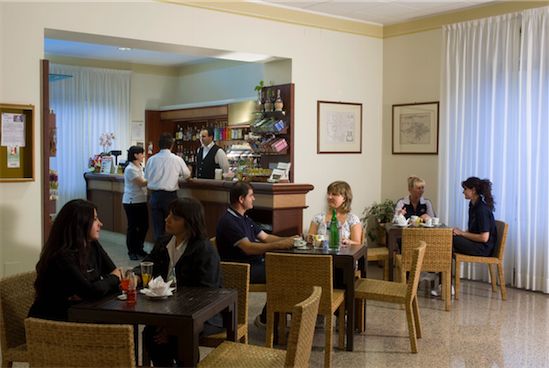 Publication Plans
One of the best ways in which we can disseminate the fruits of this gathering and continue the conversations which begin there, as well as maintaining the re-energizing of the ecumenical, inter-religious and faith-world dialogue that is so needed today, is obviously through the medium of publication. It is our intention to bring together in thematic collections the revised and expanded versions of the papers from all the conference sessions where the content and quality merit inclusion. We will therefore also be seeking to incorporate those contributions from the parallel paper sessions in the afternoons where the content and quality merit inclusion. Reviewers will be present in each session during the conference determining which papers will best suit these collections and further the conversations we hope this gathering will begin.